Skin Treatment
Inside and Outside
We are pleased to offer you the chance to have the healthy...
Welcome to the world's first dedicated skin treatment center.
We pride ourselves in the usage of the latest generation of fat dissolving injections, which are, DESOBODY® and DESOFACE® . The fat dissolving injections contain an active ingredient, deoxycholic acid, also known as 'sodium deoxycholate'. The ingredient is responsible for breaking down the walls of the fat cells. The content of the fat cells are then released and flushed away naturally or the broken-down cells are then eliminated naturally through the lymphatic system.
Body
DESOBODY® is designed for use on areas such as abdomen, inner thighs, upper arms, bra rolls among others to reduce localised pockets of stubborn fat that are resistant to diet and even to the most gruelling of exercises.
DESOFACE® is designed to treat the face, such as, double chin and  DESO® products have been shown to be safer, more effective and more comfortable than other fat dissolving injections on the market.
This treatment is carried out by among our DESO® professional physicians. DESOBODY®  fat dissolving injections are an excellent treatment for those wanting to deal with areas on the body with persistent, localised fat. Please note that DESOBODY® fat dissolving injection is a body contouring treatment, not a weight-loss solution. DESOBODY® treatments are just suitable for little, localised locations, and clients need to currently be within 1 stone of their ideal weight.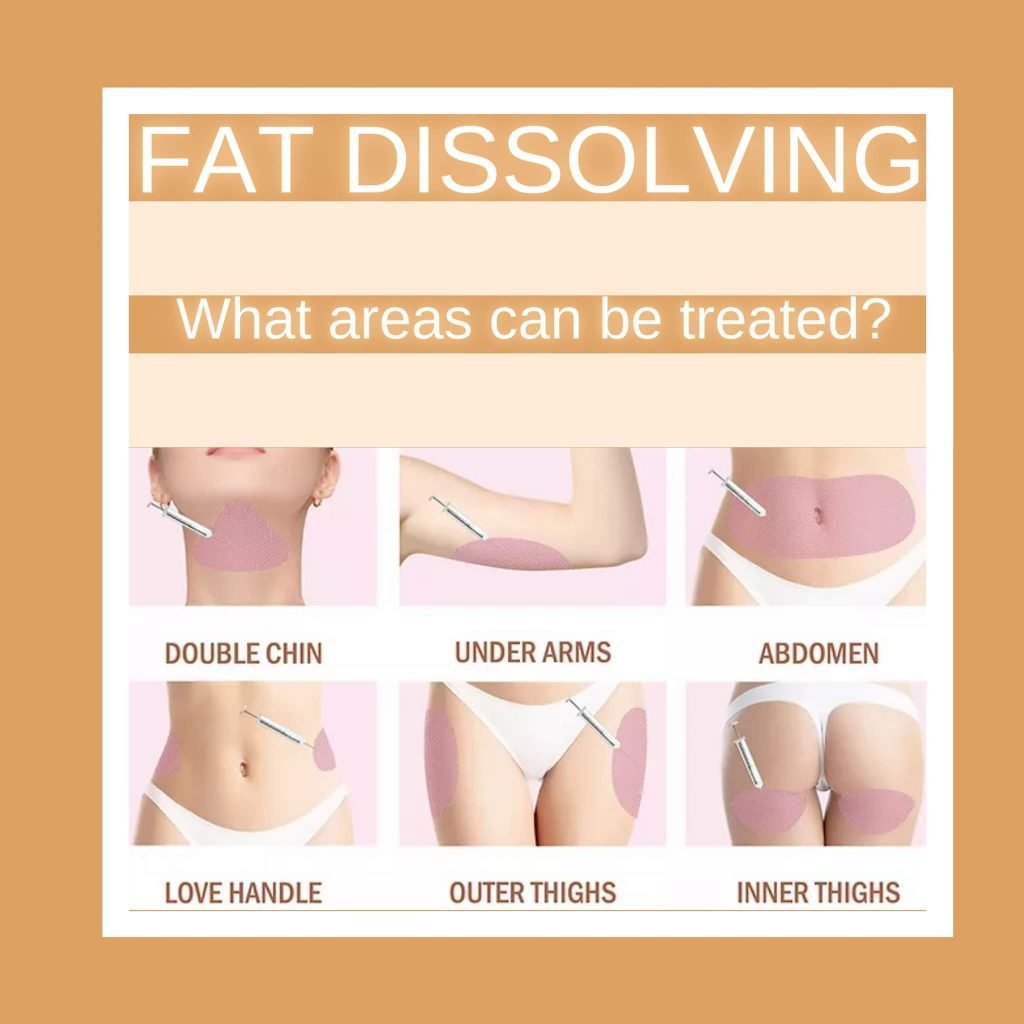 For larger locations such as rolls on the stomach, we recommend fat freezing and for a general decrease of an entire area we suggest inch loss
DESOBODY®  FAQS  Who can and can't have DESOBODY® treatment?  The length of time will my outcomes last?  Are there any adverse effects?  What will I need to do after my DESOBODY® fat dissolving treatment?  Why not simply exercise more, or go on a diet?  DESOBODY® vs the rest. At Ifemi Clinic, you're in safe hands and you can have these answers when you book now.