Skin Treatment
Our Services
3D-Vasculase
Advanced thread vein removal using 980nm laser technology to target unwanted thread veins and broken capillaries. We make use of the ultra modern 3D Vasculase, a compact laser device, offering an affordable solution for the effective removal of unwanted thread veins – with instant results. 3D Vasculase works by applying a narrow 980nm laser beam to target the vein using a precise application. The red blood cells in the thread veins absorb the laser energy, causing the blood within the vein to heat up, damaging the wall of the vein. This reaction causes the thread vein to close down. Once the vein has closed down, the body absorbs it, causing it to disappear.
Non-Surgical Body Contouring
3D lipo ultimatepro
Ifemi Clinic uses the medical-grade 3D lipo-ultimatepro! which meets the stringent EN ISO 13485:2016 standards. The game-changing device offers a range of exciting new features that consolidates its status as the UK's No.1 body contouring brand. Designed by professionals to create the complete non-surgical choice for treating fat reduction, cellulite and skin tightening. This multi-technology device combines four advanced technologies to allow practitioners to offer a completely bespoke approach to targeting their client's concerns.
About Wrinkle treatments
Anti-wrinkle injections are a quick and effective non-surgical way to tackle the signs of ageing. As we age, our skin begins to lose its elasticity. This causes fine lines to set into the skin, due to repeated movements and natural sagging. Wrinkles are the most common and obvious sign of skin ageing.
Fat Dissolving Injections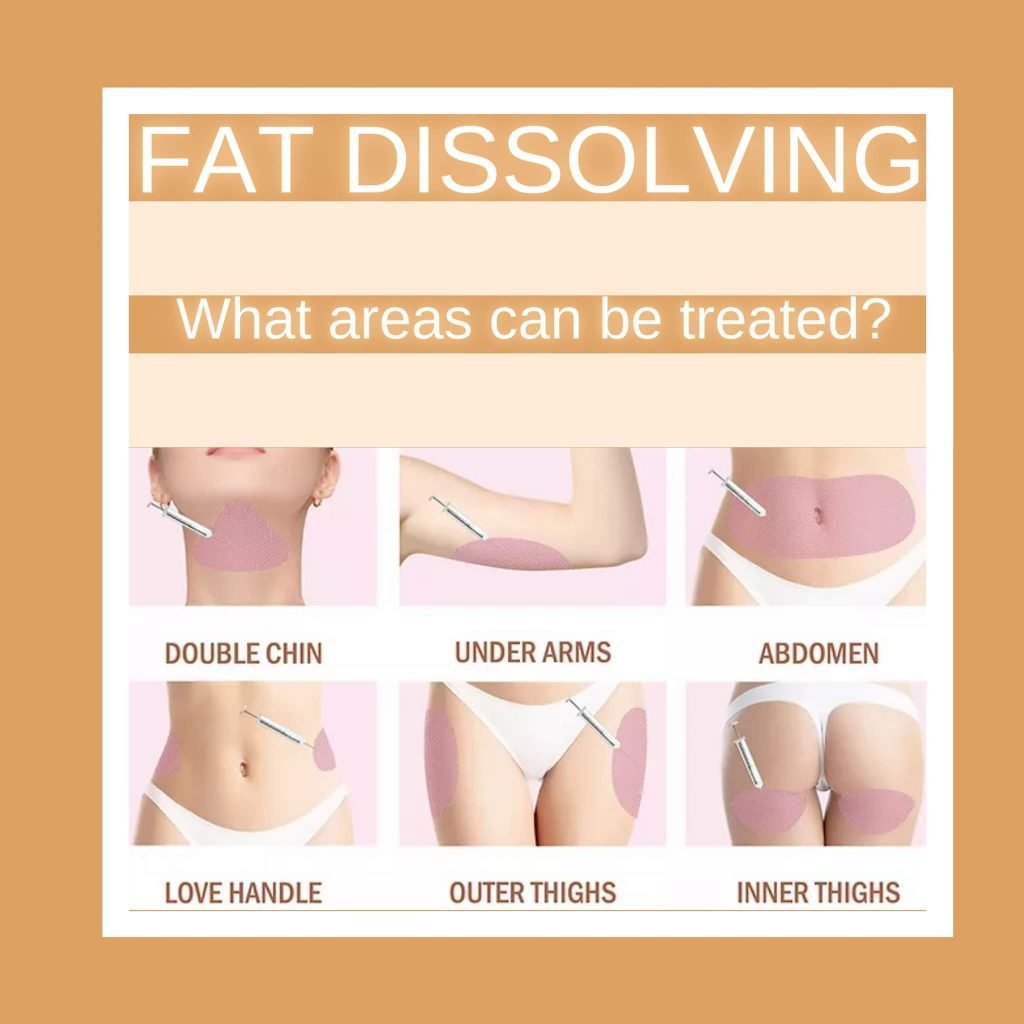 Fat Dissolving Injections
We pride ourselves in the usage of the latest generation of fat dissolving injections, which are, DESOBODY® and DESOFACE® . The fat dissolving injections contain an active ingredient, deoxycholic acid, also known as 'sodium deoxycholate'. The ingredient is responsible for breaking down the walls of the fat cells. The content of the fat cells are then released and flushed away naturally or the broken-down cells are then eliminated naturally through the lymphatic system.
Tear Trough Filler's
Advancements in innovative aesthetic appeals suggest eye bags and dark circles can now be treated in under an hour. Also referred to as non-surgical eye-bag removal, tear trough fillers concentrate on the depressions and droopiness that can appear under the eyes. A hollowing of the eyes can also lead to the development of shadows and dark circles, making the face appear tired. Dark circles can likewise be triggered by genetic pigmentation under the eye, along with way of life aspects, consisting of the absence of sleep.
RHINOPLASTY: THE NOSE IS THE MOST PROMINENT FEATURE OF YOUR FACE, IT CAN DEFINE WHO YOU ARE
Non-verbal communication is one of the key types of communication where we use facial expressions a lot. We communicate by facial expressions such as eye contact. When you like somebody, you tend to take a look at their lips too.